It may only be the first week on 2016, but rumours for the next iPhone are already throwing Apple fans into a tizzy.
According to Chinese site MyDrivers, Apple will launch the iPhone 7 and 7 Plus this year which may come with a larger, 3,100mAh battery.
The phones are expected to be the same 4.7- and 5.5-inch sizes as the 6 and 6s phones but could have 256GB of memory.
According to various media reports, Apple is planning to launch its new iPhones without headphone jacks. The tech giant is rumoured to be creating its own wireless Bluetooth headphones.
The new phones are expected to be launched in September 2016.
Now read: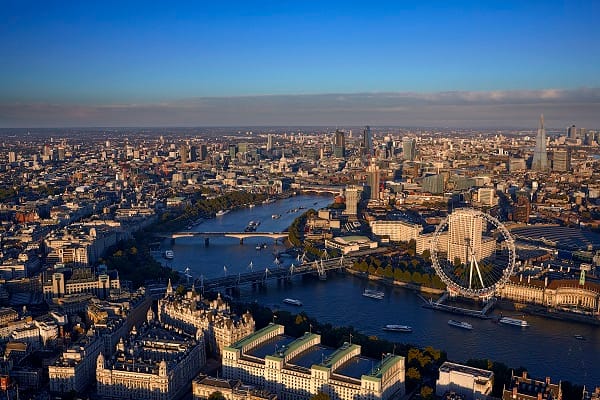 Apple condemns UK's state surveillance bill as paralysing for tech sector