One-and-a-half years, £45m and 1,800 builders later, Tate Britain is ready to reveal its revamp in full.
We've already had nine new galleries opened in May. But yesterday the bastion of British Art unveiled the stunning centrepiece at the heart of its facelift: a vast, sweeping spiral staircase surrounded by teardrop fan tiles whose design is echoed in the bannister stone.
The staircase leads down to new public spaces, and the construction work has seen major excavations to create a new café and education rooms.
The light that lifts the underground caverns comes from 330 blown-glass spheres, strung together in chandeliers.
Adam Caruso and Peter St John designed the monochrome masterpiece – they're pictured below.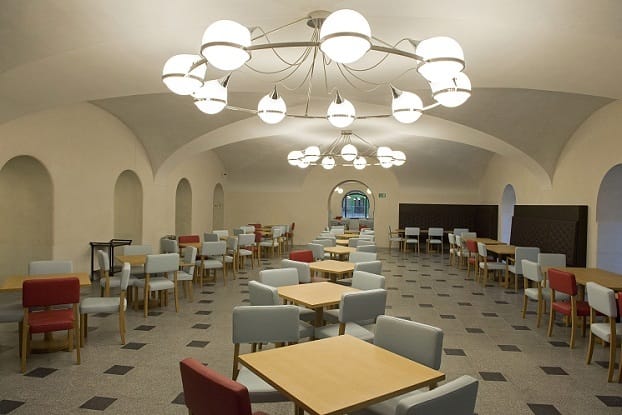 NOW READ THIS: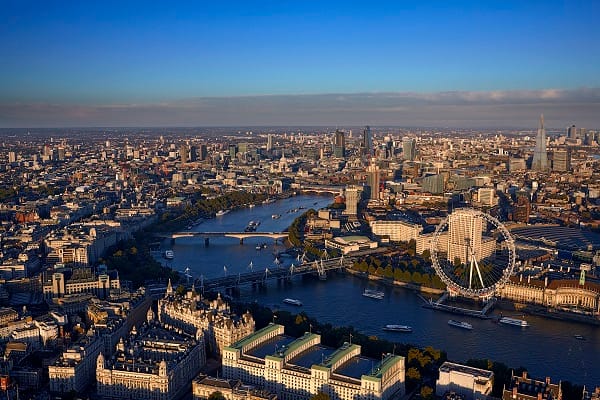 LondonlovesBusiness.com offer: Get paid £50 just to talk about and try products
Judged by Tim Campbell, Will King, Terry Morgan CBE, Amit Bhatia, Matthew Hancock MP, June Sarpong & more