The future is here, and it's got four wheels.
Google's self-driving car is now "fully functioning", the company said.
It's likely to hit the streets of California early next year.
Google is calling the development "the best holiday gift we could've imagined: the first real build of our self-driving vehicle prototype". 
You might remember back in spring that Google unveiled an early prototype of the self-driving car.
Well, that's been updated.
Google posted on its website: "The vehicle we unveiled in May was an early mockup – it didn't even have real headlights!
"Since then, we've been working on different prototypes-of-prototypes, each designed to test different systems of a self-driving car – for example, the typical 'car' parts like steering and braking, as well as the 'self-driving' parts like the computer and sensors.
"We've now put all those systems together in this fully functional vehicle – our first complete prototype for fully autonomous driving."
As for safety testing, Google added: "We're going to be spending the holidays zipping around our test track, and we hope to see you on the streets of Northern California in the new year.  
"Our safety drivers will continue to oversee the vehicle for a while longer, using temporary manual controls as needed while we continue to test and learn."
So when might we see Google's car on UK roads?
Well, not necessarily any time soon.
The UK is testing driverless car technology and other developments in transport infrastructure in the new year, via a government initiative called Innovate UK (formerly the Technology Strategy Board).
Driverless vehicles will be tested in Greenwich in London, Coventry, Milton Keynes and Bristol in 2015.
Each city is testing a different aspect of driverless car technology, and there are a three consortiums (of companies and organisations) responsible for testing and developing technologies.
Each of these consortiums has more than one car company as a member.
Those car companies will work together and separately to create self-driving car technologies that work hand-in-hand with new road and transport technologies.
But Google isn't a member of any of the consortiums, so it's not yet clear whether Google's cars will hit UK roads any time soon.  
(Google is in the process getting back to us to confirm its UK plans. We'll update this story when we hear back. Update: Google has told us that it has no comment on whether its car will hit UK roads.)
But fear not, futurologists – we might well see alternatives from the likes of Ford, Tata and Jaguar Land Rover whizzing around certain streets in the new year, as each of these companies (and others) are members of the UK consortiums and are developing self-driving car technologies.
We'll tell you more about these developments in the new year.
Are you excited or alarmed by self-driving cars? Let me know @sophiehobson
LATEST LONDON BUSINESS NEWS, TRENDS & INSIGHTS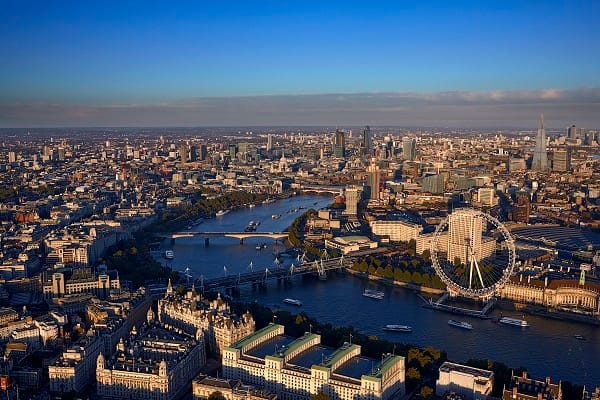 Here are the 50 best places to live in the UK – only two in London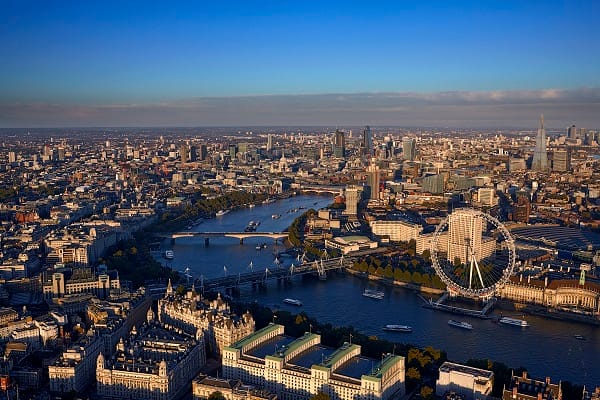 London house prices are dropping… but demand is mega