Pop Specs, a fast-growth fashion glasses retailer, that provides and fits stylish prescription spectacles in just 20 minutes, is opening its 10th UK store in September, its third in London, with further openings planned for later this year.
The retailer provides shoppers with high quality glasses for just £75, with all frames coming equipped with anti-glare and scratch resistant coated prescription lenses as standard. It focuses on competitive pricing, speedy delivery and a high level of customer service, allowing shoppers to walk into stores, receive attentive styling and fitting support when choosing a frame, and walk away with their new single-vision glasses just 20 minutes later.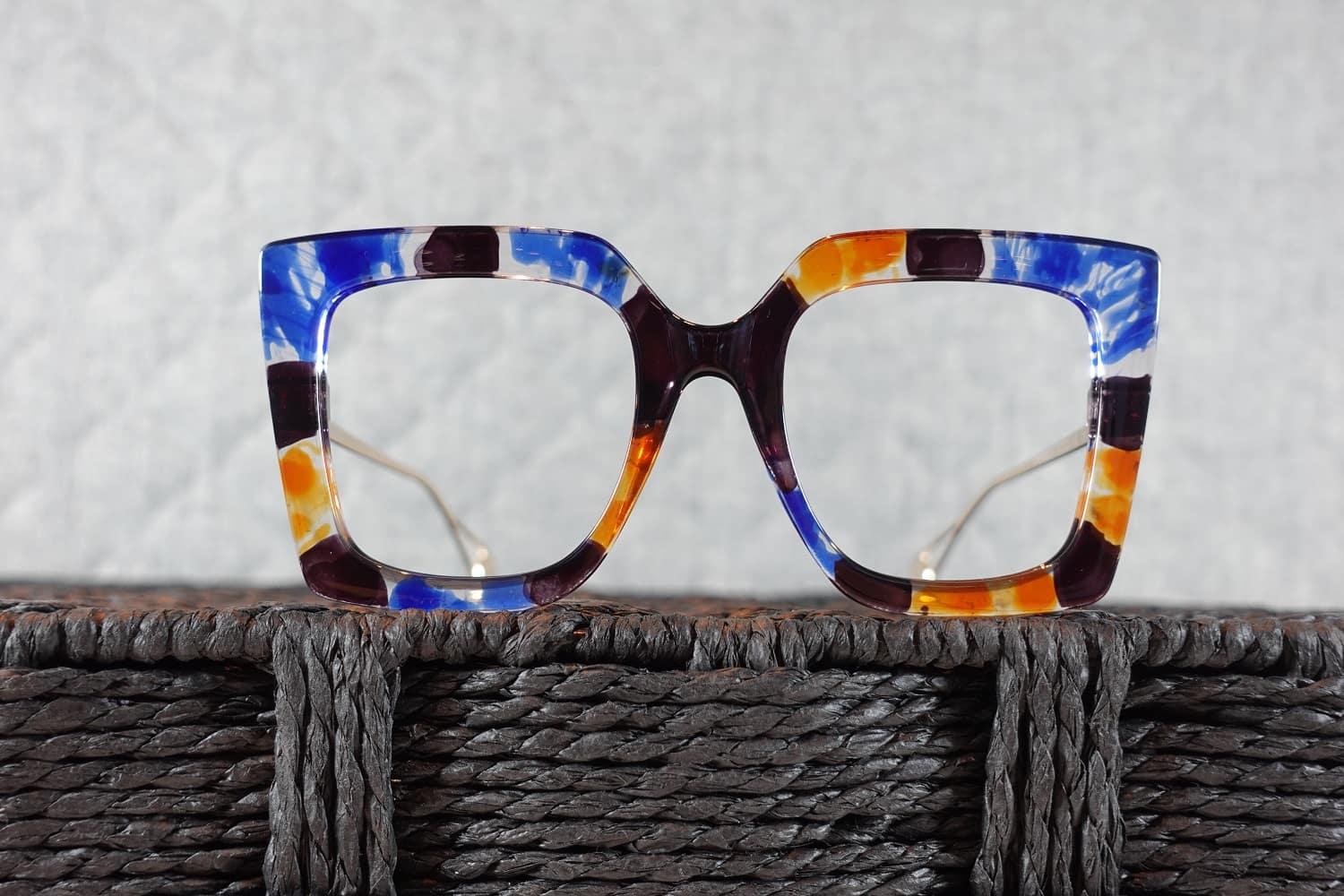 The start-up retailer was conceived during the Covid-19 lockdown, opening its first store in Manchester's Trafford Centre in May 2021. The new store in Brixton Village will be Pop Specs' tenth outlet, with locations already in Manchester, London, Chester, Sheffield, Milton Keynes, Lakeside and Newcastle. Openings in Birmingham and Glasgow are planned for September and October.
Founded by Daniel Barnes, who has over 20 years experience in the optical industry, and Lina Tejoprayitno, a former KPMG financial analyst, Pop Specs is driven to change the way people look at buying glasses and to bring some colour to the eyewear industry.
Daniel says: "Having worked in the optics industry for two decades, I was growing increasingly frustrated with the direction the industry was going. The big high street brands seem intent on dragging customers in with offers and then upselling, whilst the online retailers aren't able to offer bespoke advice to each customer.
"Prescription eyewear is expensive because of the associated operating cost incurred by the high street opticians; and you usually still have to wait up to two weeks from ordering to collecting. More and more people are thinking about glasses as a fashion accessory, but the industry isn't set up to fit with that mindset. Our customers can now buy stylish glasses in the same way they would a handbag, pair of shoes or jewellery.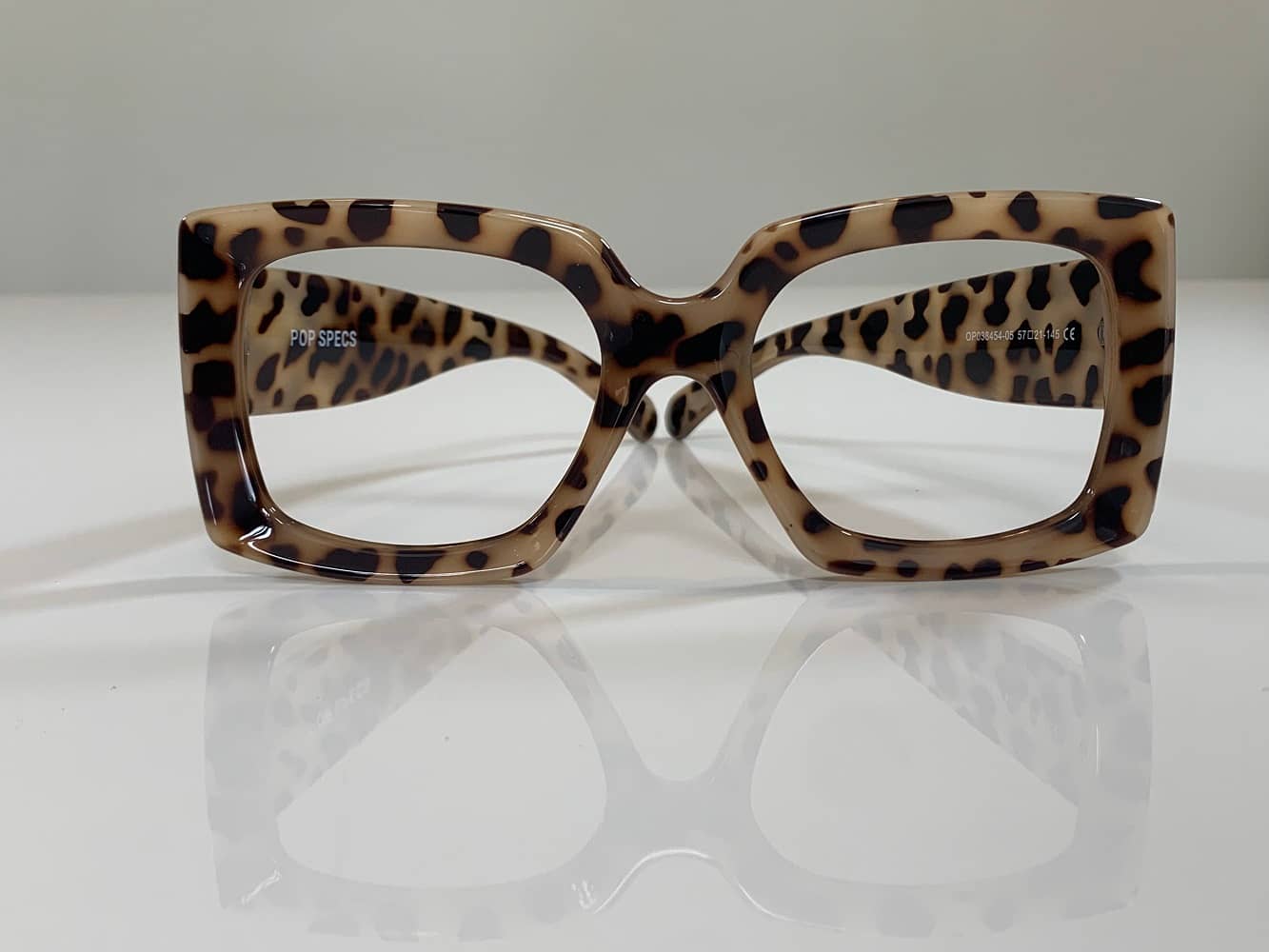 "I had been forming an idea of where I wanted to take a new concept for about five years, and then whilst sitting at home during lockdown, I spent time researching and building my business plan. The success of our early stores in our first two years' has encouraged us to push for growth and these new openings will help give consumers more choice and flexibility when it comes to buying glasses."
Pop Specs uses high-tech, cutting-edge machinery on site to make and cut lenses to meet individual prescriptions and frames. Glasses can be collected 20 minutes after being ordered. With a focus on fashion, Pop Specs stores receive new designs and styles every six weeks. Made out of high quality acetate, the frames are robust and durable, making it possible for them to be moulded to each individual's head shape in store.