The Prime Minister has pledged to make some serious changes to the welfare system as it is "unsustainable."
On Wednesday a policy will be set out in the autumn statement that hundreds of thousands who have mental health problems or have mobility issues will be told to work from home or they will lose their benefits.
Under the plans which was reported by The Times people will lose around £400 a month of their taxpayer fed benefits which can amount to more than £4,680 a year.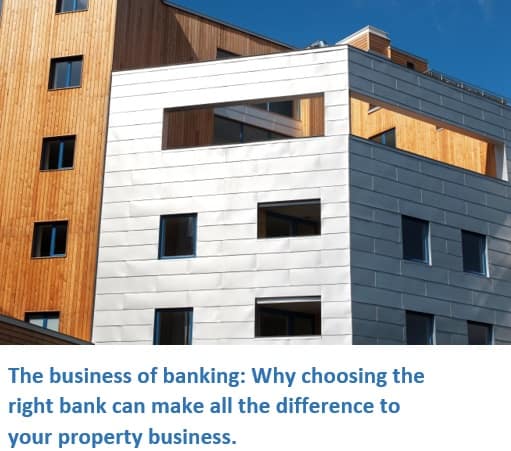 Laura Trott, chief secretary to the Treasury, told Sky News: "Of course there should be support for people to help them into work but ultimately there is a duty on citizens if they are able to go out to work they should. Those who can work and contribute should contribute."
She told Times Radio the government's plans are "not just about forcing people out."
Trott added, "It's saying we're going to put the right mechanisms around you to help you with that.
"But ultimately, you have to engage with that, and that is an obligation on you as a citizen to do this. And if you don't do this, we will look at sanctions."
On Monday the Prime Minister Rishi Sunak said, "We believe in the inherent dignity of a good job. And we believe that work, not welfare, is the best route out of poverty.
"Yet right now, around 2 million people of working age are not working at all. That is a national scandal and an enormous waste of human potential. So, we must do more to support those who can work to do so."
Ayla Ozmen, the director of policy and campaigns at the anti-poverty charity Z2K, said, "There is no evidence to support the idea that there are fully remote jobs available that are suitable for these groups.
"This is simply a cut for those of us who become seriously ill or disabled in the future and need the support of social security, and risks worsening people's health and pushing them further from work."
Sarah White, the head of policy at the national disability charity Sense, added, "Everyone should be able to work if they want to and can, but this latest government move looks sets to punish disabled people, adding more anxiety on to disabled households that are already struggling."