In celebration of the London Marathon 2023, which will occur on Sunday 23rd April, Vapiano is offering a free main course to all participants*.
To support muscle recovery and to fill those empty stomachs, Vapiano is offering a complimentary bowl of their fresh pasta or pizza to all participants that show their medal, between 23rd April and 27th April.
With six locations spread across the heart of London, Edinburgh and Manchester, Vapiano is known for its fan-favourite hyper-customisable menus.
Vapiano prides itself on its handmade pasta and pizza dishes that are cooked fresh to order using quality ingredients made on-site.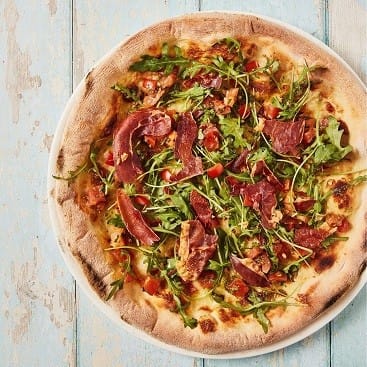 Their pasta dishes include classics such as Gamberetti e Spinaci and Chicken Alfredo, or guests can make their own from their eight different pasta shapes and a variety of premium ingredients.
From made-to-order sourdough pizza bases,to the simple tomato sauce with Emilia Romagna tomatoes and the range of premium toppings, there is something for everyone.
While hungry guests can try out one of the pizzas from Vapiano's extensive menu such as the Diavolo, the Verdure, or a hearty Calzone with mushrooms, prosciutto and mozzarella, pizzas can be customised too.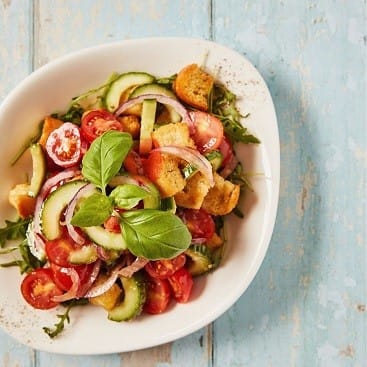 This spring, Vapiano launched a new menu to celebrate the different regions of Italy and their seasonal ingredients. New limited-edition dishes currently available include Antipasto Per Tutti, Pizza Fontina e Prosciutto, Pasta Saltimbocca and Pistachio Panna Cotta.
Enjoy the culinary tour of Italy, from Piedmont to Rome, and everything in between, with seven new dishes on offer in all restaurants.
*The offer is valid for a free main meal only to Marathon participants only. All other dishes and drinks must be purchased separately.