Britain narrowly escaped four to five terror attacks this year, Metropolitan Police Commissioner Sir Bernard Hogan-Howe has warned.
While the police successfully foiled the attacks, the Scotland chief admitted that it's still "very difficult to guard against" those similar to last week's incident in Sydney where Man Horan Monis took over the Lindt Chocolat Café and held many as 17 people hostage.
When asked if Britain could see a Sydney-style attack, Sir Bernard told LBC: "There will be, there's no doubt. I mean, you know, you look at what happened to Lee Rigby. I mean, there are people out there who are dangerous, and that's why we keep arresting them.
"Because we need to stop them hurting people. And they're getting, you know, the operations that we talked about earlier, they've been very close to going and hurting somebody, badly, or killing them."
"It's clear you've got a radicalised individual, who had a weapon, and took many people hostage. That is a terrifying prospect, and very difficult to guard against."
Sir Bernard went on to say that the police needs more resources in order to foil terrorist plots and safeguard the capital.
Sir Bernard told LBC: "In terms of plots over this last four months, really it's probably five. And we've arrested, I think, it's about 35 people.
"Have we got enough resources? Well we've asked the government for more help. We talked right at the beginning about the fact we are losing money, but in these areas we've got to invest.
"So we've asked for £50m for across the country and we're waiting for an answer on that.
"We need it. It's very clear that this type of operation, we call it 'burning the resources', […] means you use lots of people."
Now read: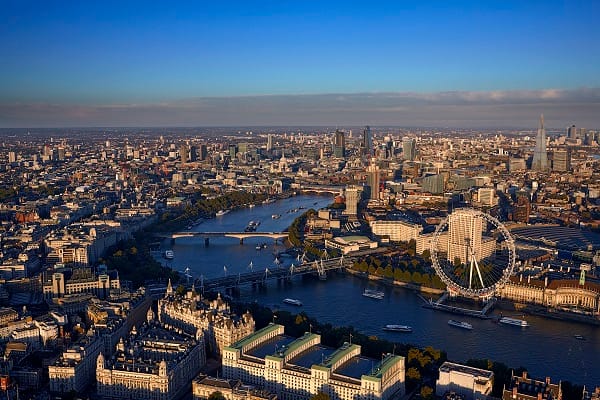 Unemployment falls and wage growth overtakes inflation for first time in 6 years