Britons are going bananas over Black Friday – the busiest shopping day of the year.
To control the crowds, police, riot vans and ambulances have turned up at all major supermarkets around the UK. Thankfully no injuries have been reported.
Tesco were not keen on me filming earlier https://t.co/ilBDgD1POo

— RupertNeate (@RupertNeate) November 28, 2014
According to The Guardian, fights erupted in the 24-hour Sainsbury's in Harringay, north-east London.
Louise Haggerty, a 56-year-old hairdresser and waitress, told The Guardian: "I got a Dyson but I don't even know if I want it. I just picked it up. It was mental in there. It was crazy. It was absolutely disgusting, disgusting.
"But so many people pushed in the queue we didn't have a chance," she said. "The poor woman who was second in the queue was pushed out by the crowd of youths, she didn't get anything.
"People were behaving like animals, it was horrible," she said. "I only saw two security guards."
Retailers like Tesco, Sainsbury's, Marks & Spencer and many more are offering big discounts on everything from clothes to gadgets.
Black Friday sales have already started in London pic.twitter.com/MIEv9Tz5h5

— NAIM (@vintagerogues) November 28, 2014
Central London shops like Nike Town saw hundreds queuing up at its door.
According to the BBC, police had to be called to Tesco's Glover Drive store in Edmonton, London after swathes of people started queuing up.
Video:
Black Friday fever
Police were also called to Tesco stores in Willesden and Surrey Quays as well as an Asda store in Edgware at around midnight.
The Black Friday fever has also caused websites of stores including Boots, Game, Currys, Argos and Tesco Direct to experience technical difficulties after a surge in traffic.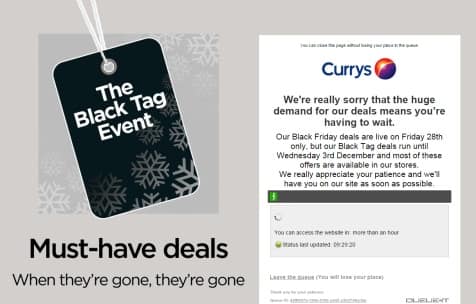 Have you got two mins to tell us how we can improve LondonlovesBusiness.com for you? Take our super-quick survey. Thanks!
Now read: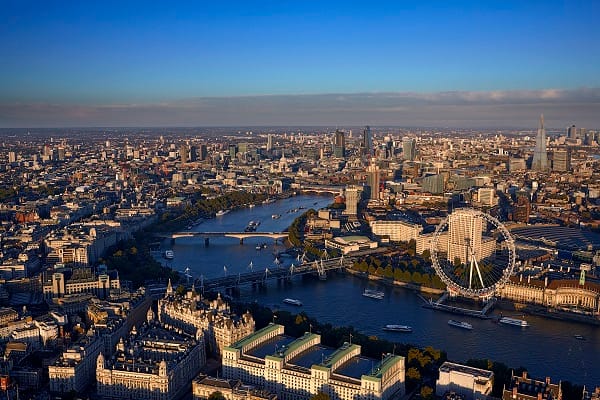 Is your website ready? Consumers to spend £6,435 PER SECOND next Monday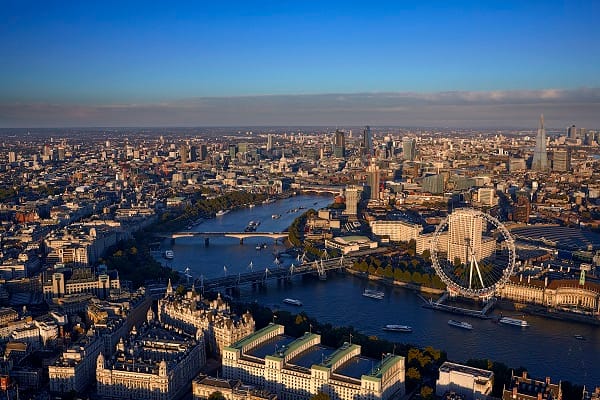 TTIP: What is the "secret" deal being negotiated between the EU and US and why are people so angry about it?