How many billions did he add to his wealth in 2014?
To just imagine how obscenely rich Len Blavatnik is, fathom this fact: A Briton earning £26,000 a year would take over 500,000 years to earn Blavatnik's £13.1bn fortune.
Topping this year's Sunday Times Rich List, Blavatnik added up to £3bn to his fortune in the last year. He took the top spot from Indian billionaires the Hinduja brothers who are worth £13bn.
Here are six key things you need to know about Len Blavatnik:
1. Born in Ukraine, Blavatnik studied at Moscow State University. In 1978, he emigrated to the US and became a citizen in 1984. He has a computer science degree from Columbia University and an MBA degree from Harvard.
2. Blavatnik bought Warner Music for $3.3bn in 2011.
3. The Ukrainian billionaire owns a £41m Grade II-listed home in London in Kensington Palace Gardens.
4. He named his yacht Odessa after his city of birth. He uses it for parties during the Cannes film festival every year.
5. In 2010, he donated £75m to the University of Oxford to set up the Blavatnik School of Government.
6. In 2013, he donated $10m to Yale University and $50m to Harvard University for research into diseases.
Now read: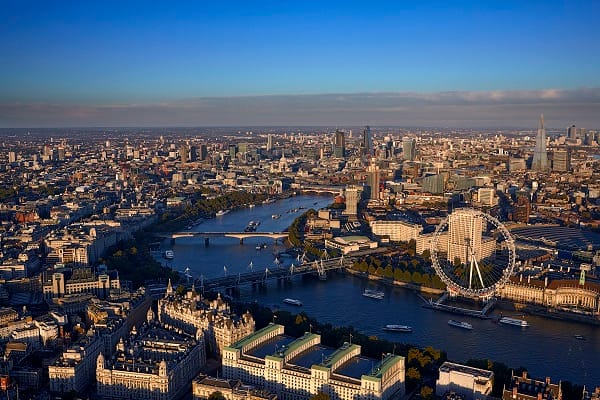 Barclay brothers sell Claridge's, The Berkeley & The Connaught to Qatar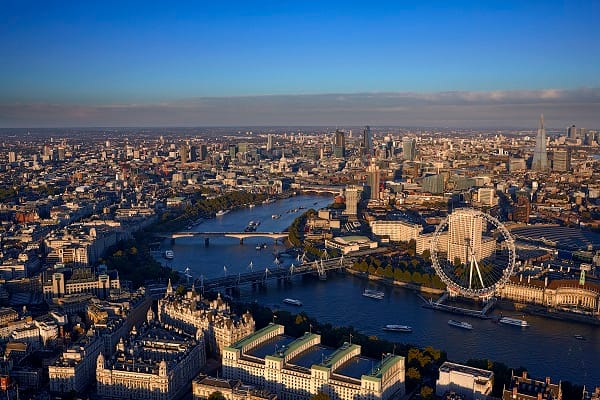 The top 10 lavish home improvements for multi-millionaires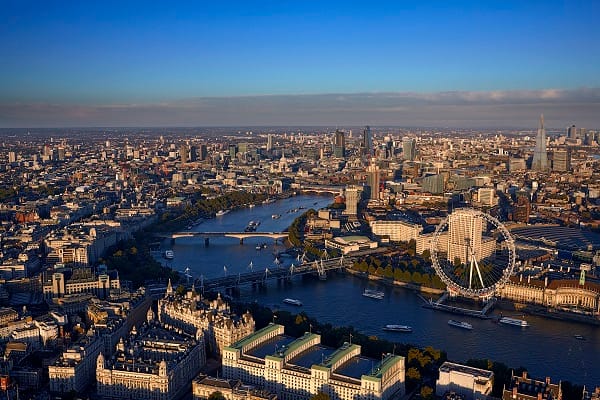 These are the world's most expensive buildings